Aperture is a new platform that is focusing on the real estate marketplace putting a new spin on property crowdfunding. While not the first blockchain based real estate startup, Property Coin (PCX) is in the midst of a security token offering that is claiming first when it comes to crypto denominated securitization / structured real estate portfolio using distributed ledger technology.
Based in Los Angeles, Aperture is a real estate technology, investment and lending company. The company says it has systematized the acquisition, rehabilitation and sale of residential real estate. Operating in the fix and flip space, Aperture says they have delivered over "50% un-levered IRRs so far – a claim that is pretty impressive.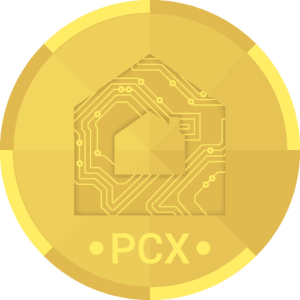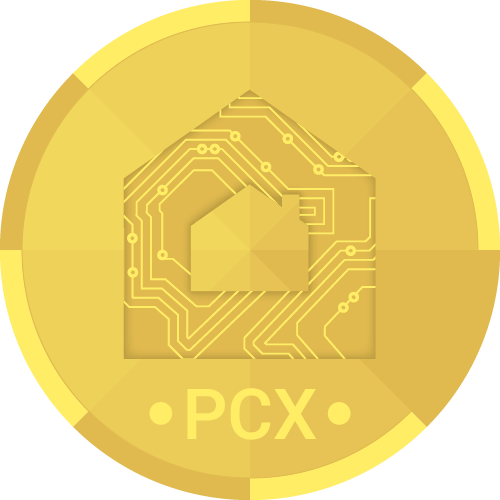 Aperture says they have developed proprietary technology that provides a significant competitive advantage for their company. In aggregate, their team claims they have been involved in the closing of over $150 billion of real estate financing transactions and have originated over $10 billion in mortgage loans, having worked for some of the largest investment banks in the world. In brief, they say they have the experience to execute on their mission.
Launched in 2016, Aperture is in the process of raising growth capital, which they believe is the only hurdle to a "significant scaling" of their online marketplace. Hence the creation of Property Coin and an initial coin offering to secure the funding.
The Property Coin ICO is said to be different from other crypto-offerings. According to management, 100% of the proceeds from the ICO will be invested in real estate and a retained portion of profits reinvested for the benefit of the coin holders. The security coin is the first to be tied to fix and flip, and the company wants to set the bar high for transparency and success.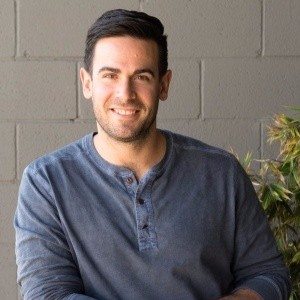 Asked why pursue an initial coin offer instead of doing a more traditional capital stack like other real estate crowdfunding platforms. Aperture founder and CEO Andrew Jewett explains why;
"We see tremendous opportunity for the token and ICO market to change the way companies, assets and ideas are financed in the future.  Both Matt [ Matt Miles – cofounder and co-CEO] and I have spent our careers structuring complex securities transactions and saw a huge opportunity to bring the best practices of traditional structured finance and asset finance to the new and ever evolving world of tokens and ICOs.  To our knowledge, this is the first securitization of a diversified and professionally managed portfolio of real estate assets that is available via the blockchain in tokenized form. We want to help lay the groundwork for securities offerings via tokens and the blockchain for years to come and use this as growth capital for our already existing (and growing) business."
Asked how much he expects the ICO to raise, Jewett says their target amount is $50 million but they are not setting a specific limit. The PCX is a security token being sold in the US under Reg D 506c and Reg S outside the US;
"We can easily put a much larger dollar amount to work (and quickly) but want to be measured and well thought out in our growth and also in what we are asking."
One of the benefits of issuing tokens typically has to do with liquidity and the ability to trade the digital asset. It is well known that in the US most cryptocurrency exchanges are operating in an area that is rather gray. Not really exchanges, and not having appropriate regulatory approval, public officials are pushing these erstwhile exchanges to become compliant (or else!).
"Given that our token will be a security token (offered via Reg D in the US and Reg S elsewhere) there are only a few platforms, currently, that are licensed securities exchanges so our options are a bit limited," said Jewett. "However, we are in discussions with a few securities exchanges about listing our coin.  No definitive agreements yet so I cant comment on who but more to come on that front soon!"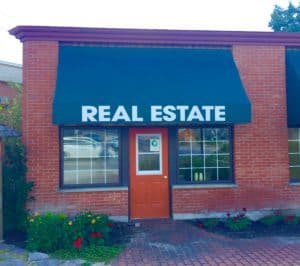 Because Jewett and his co-founders have been scrutinizing the ICO and crowd-sale space for quite some time, we asked Jewett his thoughts on where the tokenized security market is heading;
"When we started this project back in the summer of 2017, it became immediately apparent to us, after running the Howey test ourselves, that most, if not all ICOs are securities.  As such, we engaged Dentons, a highly respected and experienced securities and structured finance law firm with an ICO practice to advise us on securities and regulatory matters.  As I mentioned before, we see the future of structured finance in ICOs/ Tokens and visa versa.  There is going to be a massive shift in both the traditional finance world and in the ICO world and we want to be right in the middle of it as pioneers who helped lead the way."